Welcome to our Online Health Food Store
Please select one of the shopping categories below to go shopping or use the search to find a product.
Herbal Remedies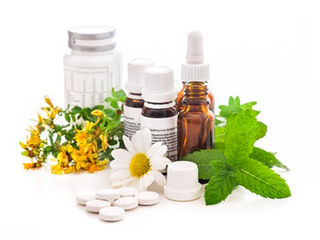 Vitamins and Minerals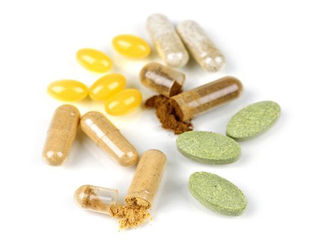 Homeopathy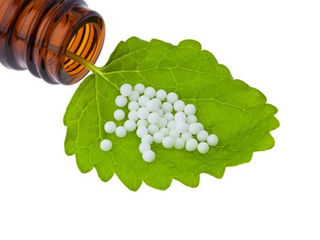 Personal Care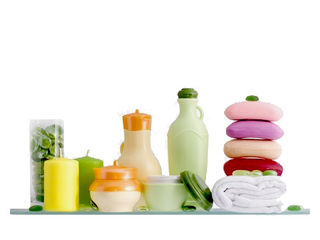 Cosmetics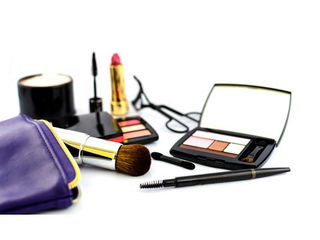 Household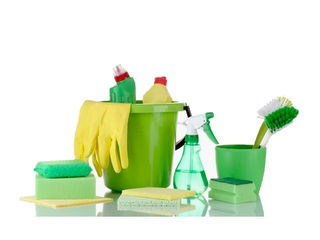 Food & Drinks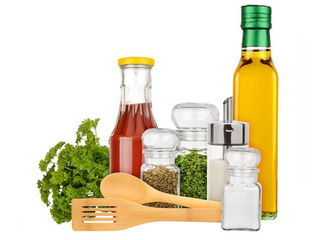 Christmas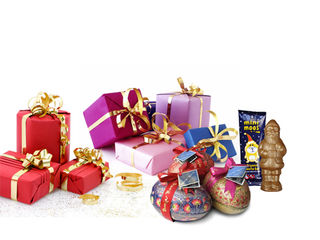 Special Offers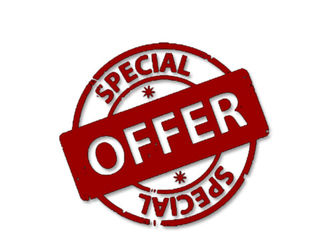 The Online Health Food Store
Genuine high quality health products and real foods in the UK
The Online Health Food Store sells real foods and genuine high quality health products in the United Kingdom. Our award-winning independent UK Health Shop sells Special Diet Foods and other requirements
(including Vegetarian, Vegan, Gluten free, Cruelty free, Dairy free, Egg free, Fairtrade, Organic, Plastic free, Made in Scotland, etc), Herbal & Homeopathic Remedies, Vitamins & Minerals, Supplements, Cruelty-free Cosmetics and Natural Chemical-free Toiletries, etc online.