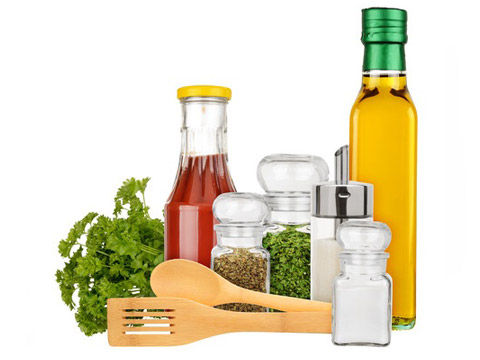 Foods
Buy Foods from our Online Health Shop in the United Kingdom
---
---
Download the Foods stock list as PDF.
---
Related Categories
---
Our Foods
Buy real foods online. The Online Health Food Store UK has been selling real Foods from genuine brands like: Just Natural, Biona, Suma, Meridian, Clearspring, Green City, Doves Farm, Marigold, Just Wholefoods, Bute Island, etc to customers in England, Wales, Scotland and Northern-Ireland since 1976.
We sell real health, whole and dietary foods (like vegan foods) from our online shop Scotland. You can choose from a wide selection of health and dietary foods like vegetarian, vegan, gluten free, dairy free, soy free, etc.
If the product you're looking for is not listed online, please call 01786 464903 to order.
---
Buy genuine Foods safely online in the UK
Looking to buy genuine Foods safely from an Online Health Shop in the UK? We sell genuine brands and products to customers in England, Wales, Scotland and Northern-Ireland.
Our wide variety of Foods products include: Tahini Light, Tahini Dark, Violife Prosociano, Vegan Vanilla Ice Cream, Vegenaise ® Original, Tofu - Organic, Swedish Vanilla Ice Cream, Organic Tempeh, Olive Spread, Booja Vanilla Ice Cream, Smooth Peanut Butter - Organic, Organic Digestive Biscuits 400g, Orange Blossom Water - Organic, No Added Sugar Dark Chocolate, Ginger Ground, etc.
Shop at the Online Health Food Store if you are looking to buy real Foods and other genuine products safely!
---