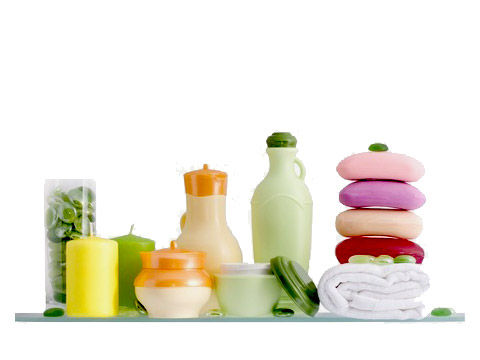 Personal Care
Buy Personal Care from our Online Health Shop in the United Kingdom
---
---
Download the Personal Care stock list as PDF.
---
Related Categories
---
Our Personal Care
Buy toiletries from our online shop. The Online Health Food Store UK has been selling real Personal Care from genuine brands like: Natural by Nature, Faith in Nature, Jason, Lavera, Weleda, Naturtint, Organica J, Friendly Soap, Natracare, Salt of the Earth, etc to customers in England, Wales, Scotland and Northern-Ireland since 1976.
From our online shop we sell toiletries that are Cruelty Free, Chemical Free, GMO Free, Silicone Free, Paraben free, SLS free. We also have peroxide-free hair dyes. Skin care in glass jars, including plastic free packaging. All available to buy online or from our shop in Stirling, Scotland, UK.
If the product you're looking for is not listed online, please call 01786 464903 to order.
---
Buy genuine Personal Care safely online in the UK
Looking to buy genuine Personal Care safely from an Online Health Shop in the UK? We sell genuine brands and products to customers in England, Wales, Scotland and Northern-Ireland.
Our wide variety of Personal Care products include: Shampoo Bar Peppermint & Eucalyptus, Pure Olive Oil Soap, Glycerine Sandalwood, Salt of the Earth Travel, Caurnie Lavender Soap, Caurnie Rose Soap, Caurnie Nettle Soap, Palo Santo Incense Sticks, Glycerine Mandarin & Ginger, Comfrey Ointment 60ml, Sarakan Toothpaste, Patchouli Essential Oil 10ml, Cleansing Milk, Castor Oil - Organic, Argan Night Cream, etc.
Shop at the Online Health Food Store if you are looking to buy real genuine products from top quality brands safely!
---